BEST SELLERS
VIKING JEWELRY & CLOTHING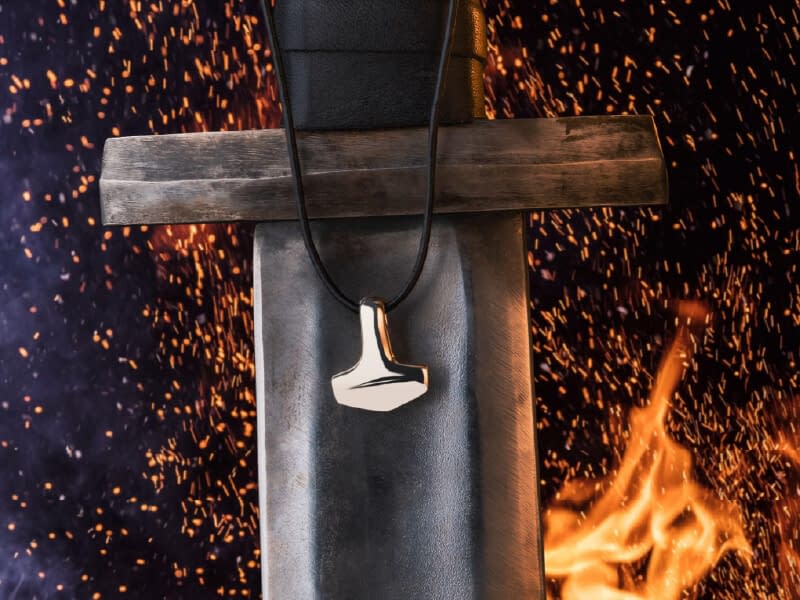 The Vikings loved to wear Viking jewelry for different purposes. They used it for adornment, currency in trade and to show other people in the society their status in life. These jewelries were even worned for protection and divine help. In this regard, there's no denying that it served numerous functions.
The Vikings owned a variety of Viking jewelries made from different materials and of different sizes and shapes. So it's not surprising that it was popular during the Viking age since they were pretty creative and talented people. From bracelets, necklaces, earrings to rings and pendants and more!  – there's a lot of Viking jewelry out there.
People back in the day indeed love to adorn themselves and this was evident during the Viking age. Viking jewelry was no doubt highly valued possessions not just loved and admired for their symbol of prestige and beauty, but also used as part of the Viking tradition and culture.